Virtual Reading Groups
Virtual Reading Groups
AdamSmithWorks is pleased to offer Virtual Reading Groups designed to gather individuals interested in serious and civil discussion.

Join us for our next Virtual Reading Group: Bernard Mandeville and his Grumbling Hive
with AdamSmithWorks's own Sarah Skwire
Start your new year right! Plan on joining us for our next Virtual Reading Group!
Our VRGs focus on a particular Smithian topic and a common set of readings will form the basis for our discussions. Each group is facilitated by a professional moderator and is conducted via the
Zoom online platform
.
Participation is offered at no-cost, and there is
no
need to be an expert on the topic for discussion!  The only requirement is that participants be eager to read and engage in conversation.
Participants who successfully complete all sessions will receive an e-gift certificate from Amazon.com!


Space is strictly limited; we ask participants to commit to ALL sessions.
Click here
to register.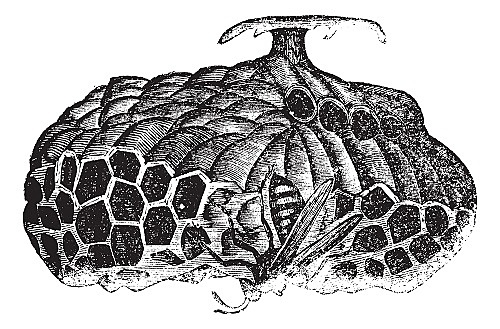 The schedule of readings by session is as follows:

Tuesday, January 26th. 3-4 pm EST
Thursday, January 28th. 3-4pm EST
Tuesday, February 2nd. 3-4pm EST
Thursday, February 4th. 3-4pm EST






*As an Amazon Affiliate, AdamSmithWorks earns on qualifying purchases.