Virtual Reading Groups
Virtual Reading Groups
AdamSmithWorks is pleased to offer Virtual Reading Groups designed to gather individuals interested in serious and civil discussion.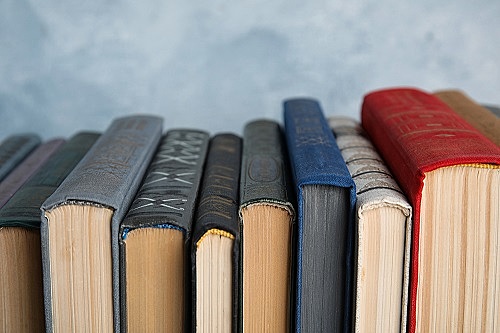 Would you like to join interesting people and have interesting conversations based on Smithian readings? Plan on joining us for our next Virtual Reading Group!
Our VRGs focus on a particular Smithian topic and a common set of readings will form the basis for our discussions. Each group is facilitated by a professional moderator and is conducted via the
Zoom online platform
.
Participation is offered at no-cost, and there is
no
need to be an expert on the topic for discussion!  The only requirement is that participants be eager to read and engage in conversation.
Participants who successfully complete all sessions will receive an e-gift certificate from Amazon.com!


April Virtual Reading Group: Rights and Responsibilities in Frankenstein and The Theory of Moral Sentiments  with Caroline Breashears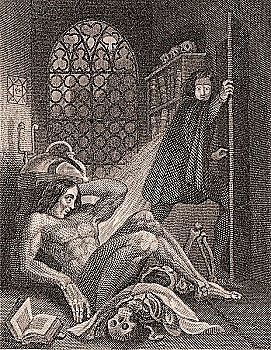 Mary Shelley's
Frankenstein
has been ranked as the
#1 horror novel
of all time.  It appeals to readers most obviously due to its iconic mad scientist and his creature., but it also continues to fascinate because
Frankenstein
raises timeless questions about rights and responsibilities.  What do scientists owe themselves, their creations, and their societies?  What do family members owe each other?  Where is the line between beneficence and justice?  And how do we judge ourselves and others in the face of conflicting claims?  To explore these issues, we pair
Frankenstein
with Adam Smith's
Theory of Moral Sentiments
.  Our goal is not to reach a consensus but to reflect on what these texts might tell us about our own rights and responsibilities.


The schedule of readings by session is as follows:



Session One: Family & Creation (Tuesday, April 6th. 2-3 pm EST)
Session Two: Sympathy and Judgment (Tuesday, April 13th. 2-3pm EST)
The Theory of Moral Sentiments

Session Three: Beneficence and Justice (Tuesday, April 20th. 2-3pm EST)
P.B. Shelley, "On 'Frankenstein,'" in Frankenstein (281-82)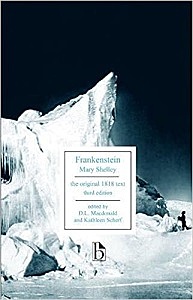 (P.S. While you're here, why not check out the
Reading Groups offered through our sister site, Econlib
?)
*As an Amazon Affiliate, AdamSmithWorks earns on qualifying purchases.