Star Trek and Adam Smith's Moral Sentiments (January 2023)
Star Trek and Adam Smith's Moral Sentiments (January 2023)
January-February 2023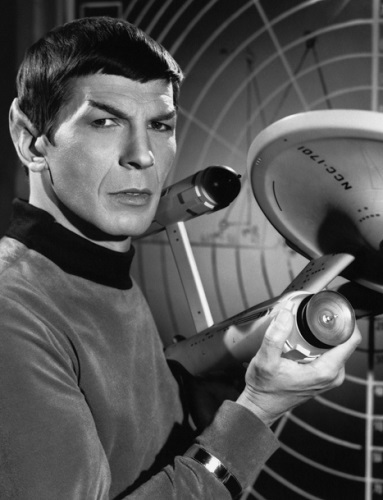 with
James Hartley
Is sympathy a learned behavior or is it innate? Is it the sign of an advanced culture? Is imitation an inherent feature of a society? Is it a desirable feature? What makes a society a just society? When is it acceptable to seek to alter characteristics of a society? Is self-command the source of all virtues? These are among the questions Adam Smith addresses in
The Theory of Moral Sentiments
. These are also among the questions addressed in
Star Trek
.  How does
The Theory of Moral Sentiments
help us think through the moral dilemmas in
Star Trek
?  How does
Star Trek
help us understand
The Theory of Moral Sentiments
?  In this Virtual Reading Group we will look at these two works together as a means of thinking about questions of individual behavior and the construct of society.
Pre-registration is required
.
Participants will need to access the
Star Trek
episodes listed below. The TMS readings are available online as well as
for purchase in soft cover
. (Use promo code
VRG2023
to receive 35% off your purchase.) Participants who successfully complete ALL sessions will be eligible to receive an Amazon e-gift certificate. 
The sessions and readings are as follows:
Session One: Tuesday, January 17, 4-5pm EST

Star Trek,
"The Empath"
TMS: pages 9-23 and 27-34 (
Of the Sense of Propriety
)