The House of Mirth and Adam Smith (April 2023)
The House of Mirth and Adam Smith (April 2023)
April 2023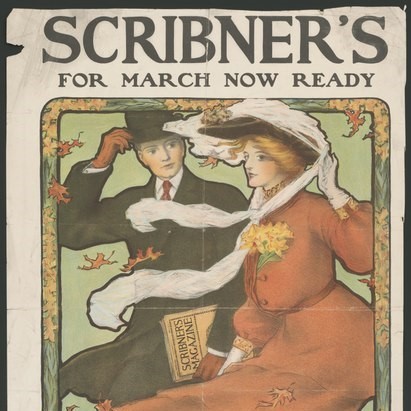 with Alice Temnick
Step back in time with American author Edith Wharton in the Gilded Age of New York. The
House of Mirth
, published in 1905, quickly established Wharton as one of the most important American women of letters in the twentieth century. One of
The House of Mirth
's main themes is how the pursuit of wealth and social status influences relationships and personal decisions. Another theme is the disdain the main character's social circle has for the "new millionaires" who acquired their money through business rather than through inheritance. 
Over a century earlier,
Adam Smith
wrote about many of the topics relevant to this famous novel. Included below are links to excerpts from
Wealth of Nations
to accompany our discussion of the novel. If you wish to purchase a set, use promo code
VRG2023
to receive 35% off your purchase at
Liberty Fund Books
.
Questions to consider - In many ways the social world of the main characters is predicated on a business ethic. How does the language of the novel reflect this? In what ways do the social "exchanges" among the characters resemble business dealings, even when they don't involve the actual exchange of money? How are property rights discussed in relation to marriage and inheritance?
Pre-registration
is required, and we ask you to register only if you can be present for ALL sessions.
Readings must be purchased in advance. Some readings are available online. Participants who successfully complete ALL sessions will be eligible to receive an Amazon e-gift certificate.

The readings and sessions are as follows:

Session I: Thursday, April 20, 2023, 3:30-5:00 pm EDT, Manners and Morality
Excerpts from Adam Smith, Wealth of Nations, 

Session II: Thursday, April 27, 2023, 3:30-5:00 pm EDT, Property and Wealth
Excerpts from Adam Smith, Wealth of Nations,