Virtual Reading Groups
Virtual Reading Groups
Each Virtual Reading Group will focus on a particular Smithian topic, and a common set of readings will form the basis for our weekly discussions. Each group is facilitated by a professional moderator and is conducted via the
Zoom online platform
.
Participation is offered at no-cost, and there is
no
need to be an expert on the topic for discussion! In fact, these reading groups are designed to be appropriate for people engaging with Adam Smith for the first time as well as for established Smith enthusiasts. The only requirement is that participants be eager to read and engage in conversation.
Participants who successfully complete ALL sessions will receive an e-gift certificate for Amazon.com!
JUNE VRG: ADAM SMITH AND SPONTANEOUS ORDER, WITH PROFESSOR STEVEN HORWITZ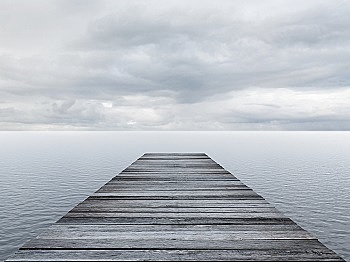 Schedule of Sessions & Reading:

Tuesday, June 9, 3-4pm EST:  Spontaneous Order and the Invisible Hand
Tuesday, June16, 3-4pm EST:  Spontaneous Order as the Method of the Social Sciences
Tuesday, June 23, 3-4pm EST:  Spontaneous Order, the Market, and the Great Society





* As an Amazon Associate, AdamSmithWorks earns from qualifying purchases.