Albert Zambone on Historical Inquiry
Albert Zambone on Historical Inquiry
Albert Zambone with Juliette Sellgren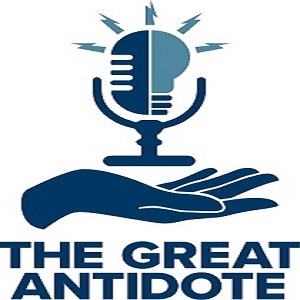 November 10, 2023
Albert Zambone is the author of
Daniel Morgan: A Revolutionary Life
. He is also the host of the podcast
Historically Thinking
, where he teaches listeners not only history but how to do it. Go check it out if you haven't.
He also has a doctorate in history from the University of Oxford. Today, we talk about what history is, why it's so important, how to do it, and what it tells us. We touch on culture and narratives, and the education system as well. 
Want to explore more?

Check out the
American Revolution and Constitution Collection
at the Online Library of Liberty.