ASW Virtual Reading Group
ASW Virtual Reading Group
What Adam Smith Can Teach Us About Civil Discourse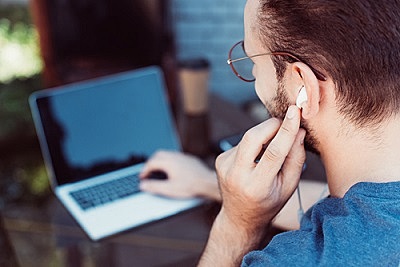 Please join us on Wednesday evenings in April to discuss explore what Smith's
Theory of Moral Sentiments
can teach us about civility. 
The sessions will be moderated and meet online. Each session begins at 6pm E.S.T. and runs for one hour.
An Opportunity for Reading and Thinking Together

Our Virtual Reading Groups are designed to gather interested individuals interested in serious and civil discussion. Each group will focus on a particular Smithian topic, and a common set of readings will form the basis for our discussion. Each group is facilitated by a professional moderator and is conducted via the
Zoom online platform
. After an initial introductory session, each session meets once per week for one hour.
Participation is offered at no-cost.. There is
no
need to be an expert on the topic for discussion... Just be eager to read and engage in conversation.
To register or for more information, please contact Shelly Rogers at
srogers@libertyfund.org
. 
Upcoming Topics Include:
What Adam Smith Can Teach Us About Civil Discourse
Teaching with The Wealth of Nations
How Adam Smith Can Change Your Life