If Bernard Mandeville is Larry David, who's Jerry Seinfeld? Adam Smith, of course.
If Bernard Mandeville is Larry David, who's Jerry Seinfeld? Adam Smith, of course.
Garret Edwards for AdamSmithWork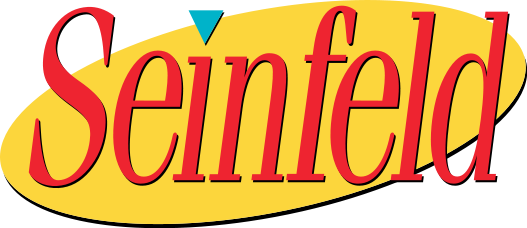 Smith's review on Mandeville's has an interesting presentation: In '
The Theory of Moral Sentiments
,' Smith reviews the great systems of moral philosophy and devotes a long chapter to Mandeville, who he judges as "licentious" and "wholly pernicious," in the sense that he takes away altogether the distinction between vice and virtue. 
'Seinfeld', the show, touched upon the most important issues during the '90s without condescension. There was no express morality, no cautionary tales, no suggestions on behaving better. The audience glimpsed the lives of these New Yorkers doing things similar to things in their own lives. Spoiler alert: No good (or bad) deed goes unpunished, though, as can be appreciated in the show's last episodes. Seinfeld and David ended the show in May 1998, at the peak of its ratings and have struggled for similar success since then. 
Now Smith says that "the love of virtue" and "the love of true glory," which are both the "noblest and best passion in human nature," also refer to the feelings of the other, if not to what they are really, at least to what they should be if the other were an "Impartial Spectator," applauding only that which deserves to be applauded. Vanity begins when we desire and seek undeserved praise. Therefore, even if there is "a certain remote affinity between them," in the fact that the other is always present, "the love of true glory" and vanity could not be described both as vices, except by means of a rhetorical imposture. Philosophy here, once again, defends itself against the pitfalls of writing. How, then, should we explain that Mandeville is generally portrayed as Smith's brilliant forerunner?
Comments