Learning at AdamSmithWorks
Learning at AdamSmithWorks
Shanon FitzGerald for AdamSmithWorks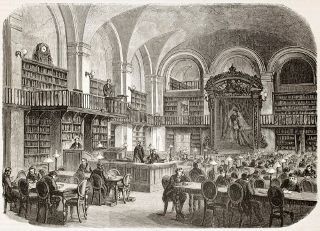 How you can use AdamSmithWorks as a resource in your own self-education and personal and intellectual development. 
Individual articles and essays bring you deeper into particular subjects. But the design of AdamSmithWorks as a whole tends to expose regular readers—and the whole AdamSmithWorks team—to a wide wealth of intellectual and practical resources.
It is the hope of the editors of this website that all of our visitors, and especially our regular readers, will come to appreciate and share in the attitude of reflection and curious investigation that defines this space.